Below are just a few pictures found in our 2009 Tour de France – Alps trip.   See more here:  http://www.martyjemison.com/gallery.html

After a warm-up ride around Lake Annecy,  France I convinced a few guys to join me for a swim…in our cycling shorts.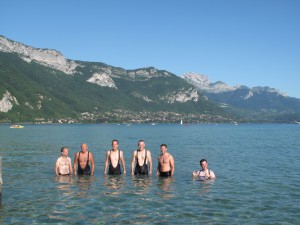 Pictured here are two Jemison Cycling Tours groups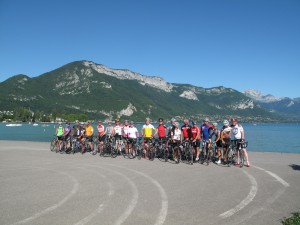 I like this picture as we see a the Schlek brothers secure a spot on the Tour de France Podium.   Kloden had just droppen and  Lance Armstrong was next to summit.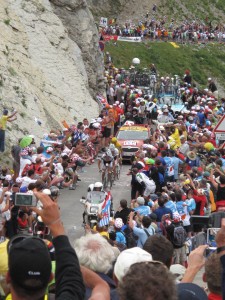 Ventoux! No words can really describe this climb…. So make sure it is part of your life's plans to do it.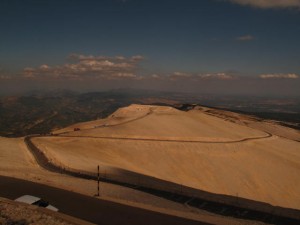 Traveling in style: 9-passenger vans are more flexible when following the Tour de France.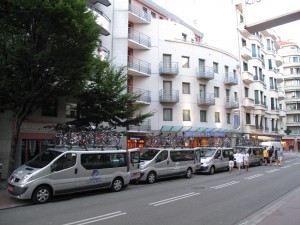 See all of our pictures here:  http://www.martyjemison.com/gallery.html

Jemison Cycling – Bike Tours throughout the World